HELLO THIS IS NURSERYTIME
Choosing childcare is one of the most important decisions you will make as a parent, you and your child need to feel content and happy.
Our nurseries all offer high quality care and education in a happy, clean environment, with highly qualified staff, each of our setting is individual just like our children.
The best way to choose is to visit and experience the environment that your child will settle into but in the meantime click on the doors to take a brief look into our settings ...
Teddies if your child is under 2 years old
Cubs for 2-3 years olds
Brown Bears for 3-5 years old (pre-school)
The next step - give us a call and book a no obligation visit and FREE experience session to see how your child will settle.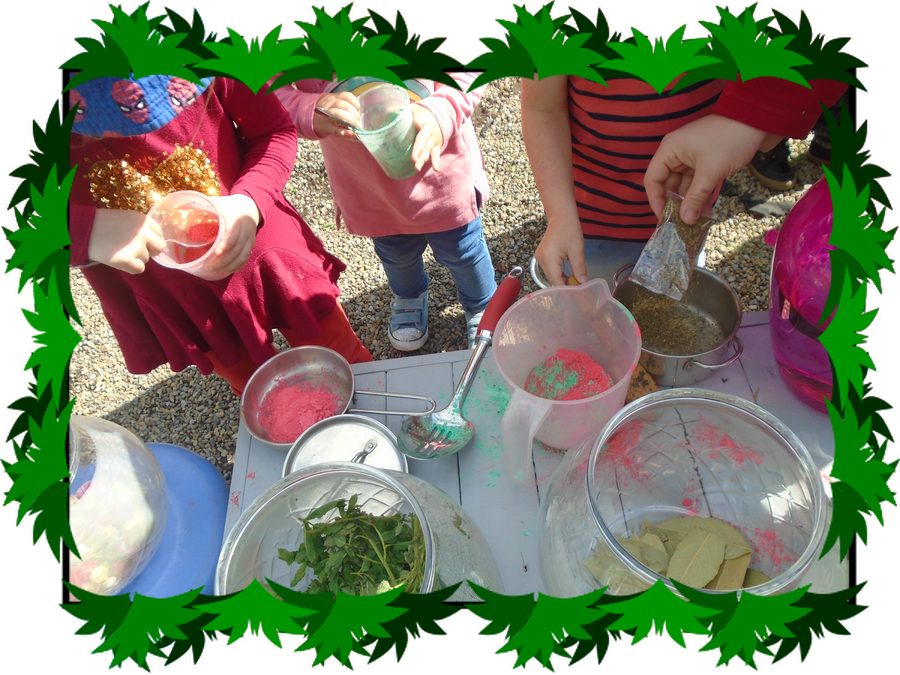 Call Helen or Helen A - 0191 454 2880 for South Shields / call Elena or Jodie for Hebburn 0191 430 1643 and for Willington call Charlotte or Joanne- 01388 747143